Join us on our mission
Our love for the ocean and its creatures extends far and wide. Take a look at some of our global conservation and animal welfare work with our charity, the SEA LIFE Trust and how you can help.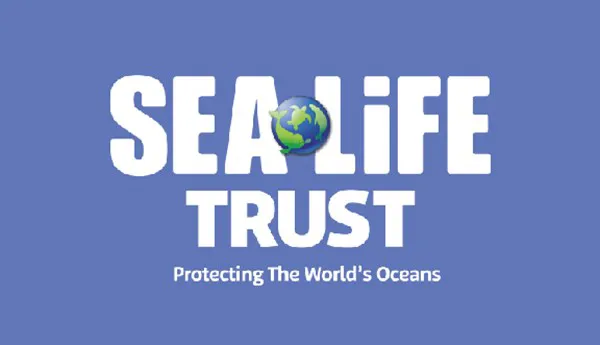 Our charity, SEA LIFE TRUST
Together, we do amazing conservation work. Find out more and see how you can make a difference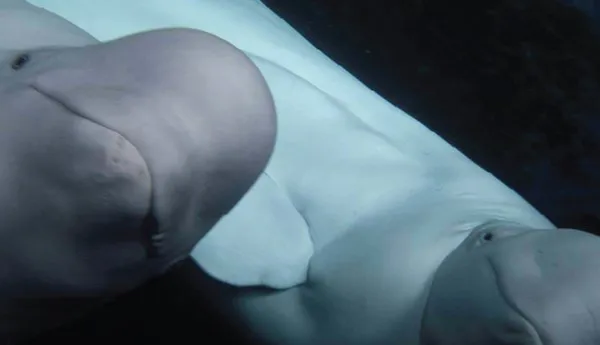 Beluga Whale Sanctuary, a world-first!
From Shanghai to Iceland, this is a ground-breaking project providing formerly captive beluga whales a safe and more natural home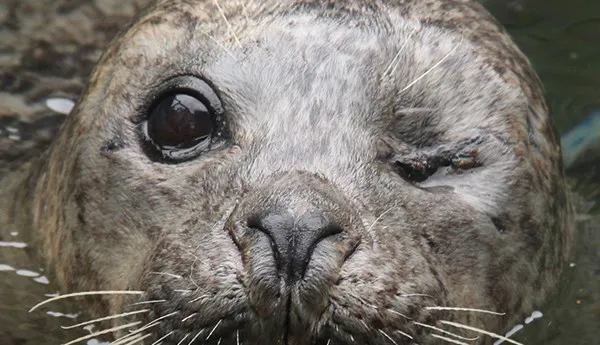 Breed, Rescue & Protect
Our conservation program consists of a system of care and best-practice animal husbandry that draws on decades of collective experience from our marine biologists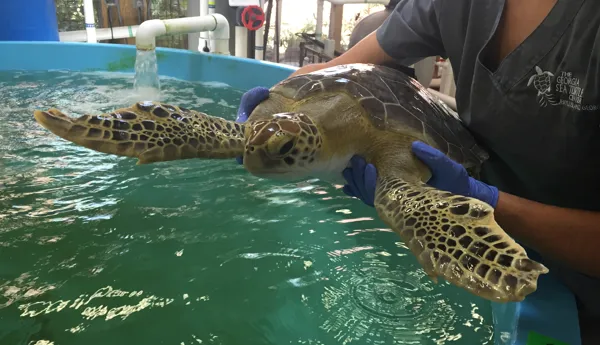 Rescued Sea Turtles
Come face to Flipper with Seemore, our rescued sea turtle, and learn their story.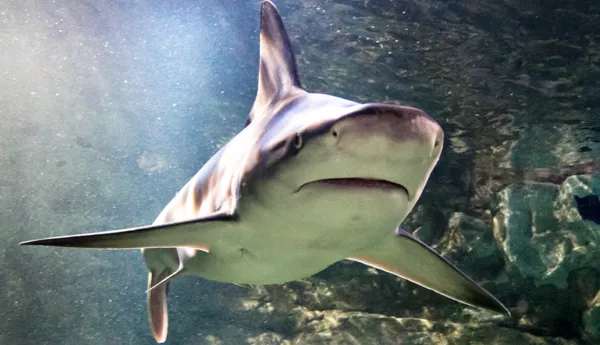 Sharks of All Sizes
Wave "hello" to our critically endangered baby Guitar sharks and jaw-dropping 9ft long Sand tiger sharks.
Seemore's Story
Experience our Green sea turtle, Seemore! Discover an amazing story of recovery at SEA LIFE at Mall of America.