Aquarium Accessibility
SEA LIFE Aquarium has been designed with your needs in mind. We are wheelchair and stroller accessible. We do not offer wheelchairs or electric scooters for rent; however, you may rent one from any Guest Service Desk within the Mall of America. 
Website Accessibility
SEA LIFE recognizes the need for this website to be accessible to all. We have implemented a number of features to make this website easy to use, especially for users with disabilities.
This website aims to conform to Level A standard of the W3C's Web Accessibility Initiative's Web Content Accessibility Guidelines. It also includes many features found in AA sites such as color considerations and easily resizable fonts. We will continue to make improvements and make sure this website conforms to these guidelines.
Please contact us if you have questions or feedback regarding the accessibility of this site, or if you have difficulty using it.
OTHER FACILITIES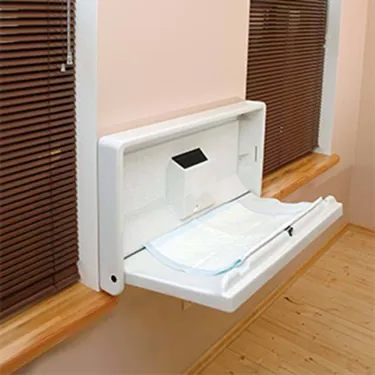 RESTROOMS & BABY CHANGING
There are restrooms and baby changing stations in the aquarium. Please ask a staff member to escort you to the restroom.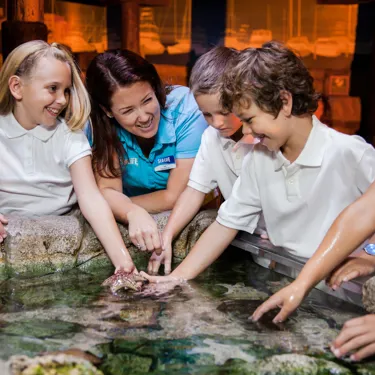 STROLLER POLICY
This aquarium is stroller accessible, however, we encourage our guests to leave strollers in the car unless absolutely necessary. Strollers may not exceed the width of a standard wheelchair.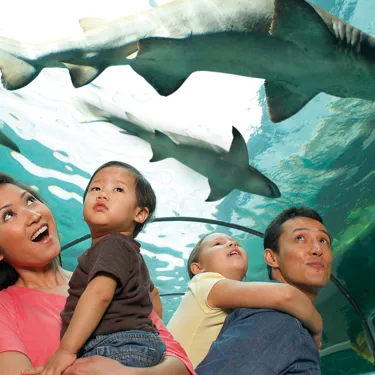 FOOD & DRINKS
SEA LIFE at Mall of America does not allow outside food or drink into the attraction, so we encourage you to dine before or after your visit.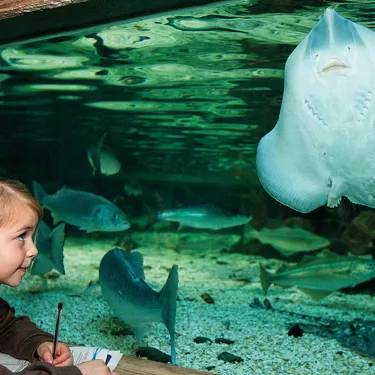 SERVICE ANIMALS
We permit service dogs to enter the aquarium, however, no other pets are allowed.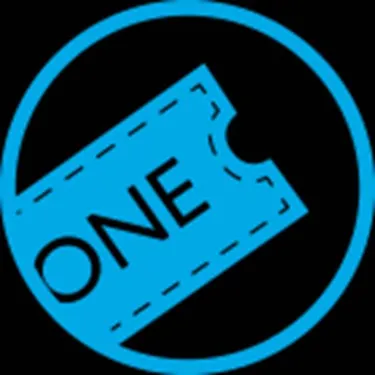 ADMISSION
All visitors under the age of 16 must be accompanied by an adult over the age of 18 after 3pm per Mall of America safety guidelines.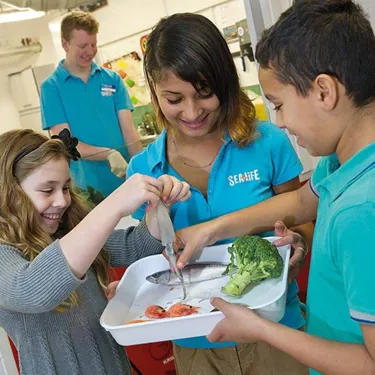 ALL-WEATHER FUN
SEA LIFE at Mall of America is indoors, so your visit will not be affected by the weather.