Experience our enlarged Penguin Enclosure
Encounter our Humboldt Penguins and meet the Inca Terns - 'the birds with moustaches'!
Our colony of Humbolt Penguins are looking forward to showing you their home and teaching you how to waddle! Watch out for the Inca Terns as they fly and dive above your head.
Would you like to meet the most adorable creatures ever?
Get your waddle on and explore our Penguin Trail!
Don't miss Penguin Beach, where you can learn how to waddle with our 20 mischievous and adorable Humboldt penguins!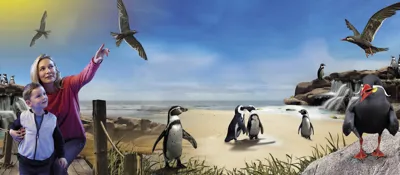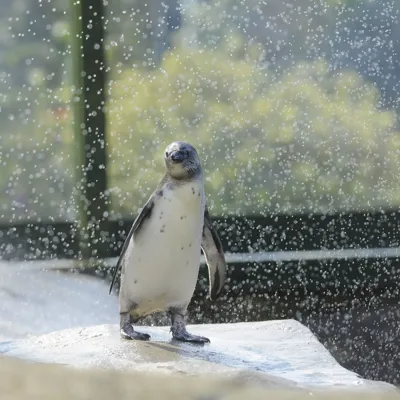 Discover more about Penguin Island
Over the 2018 winter period, the original Hunstanton penguin colony went on a short winter holiday whilst their old enclosure underwent an incredible transformation. Now you will be able to get closer to these captivating birds as you explore the penguin trail and watch them enjoy their new deep-dive pool, waterfall and beach. 
In 2017 penguin couple Charlie & Jerome successfully reared the sanctuary's first-ever penguin chick called 'Fluffy'. The team hopes enlarging the colony will help encourage further breeding and improve the genetic biodiversity of the colony, which will in turn help boost the SEA LIFE Captive Breeding Program.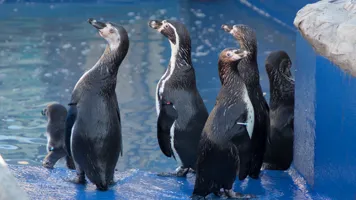 New Enclosure
Watch the moment the penguins arrive into their new enclosure in 2018!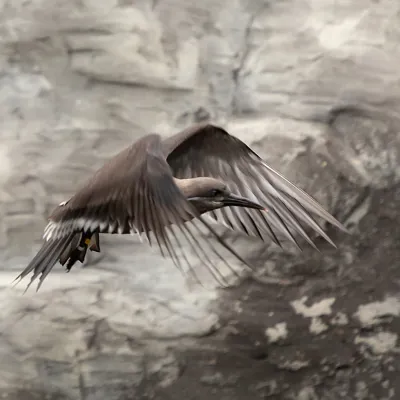 Meet the Inca Terns
At Penguin Beach you can also explore the Peruvian enclosure. Learn how to waddle with the playful penguin colony and watch the Inca Terns glide above your head! 
The Inca tern is one of the world's most beautiful and interesting birds. This bird is easily recognisable with its dark grey body, and red-orange beak and claws as well as its lovely moustache.