Guarantee entry online
Reschedule your tickets for free
Under 3's go free
Guarantee entry online
Reschedule your tickets for free
Under 3's go free
Ahoy there explorers!
Below you can see just some of the great talks we offer.
Please enquire with a member of staff upon arrival for specific talk times as these may vary.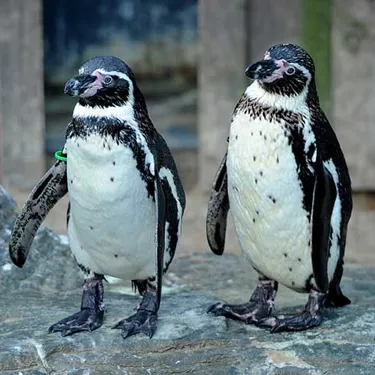 Penguin Playtime
Have you ever heard the noise a Humboldt Penguin makes? You will! You'll also learn an awful lot more about these lovely, but endangered, penguins.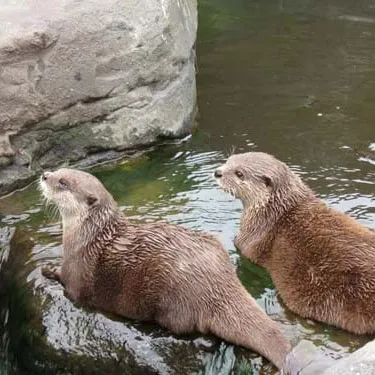 Otter madness
Come and see our Asian Short-Clawed otters Twix and Summer enjoying their breakfast with their favourite keeper!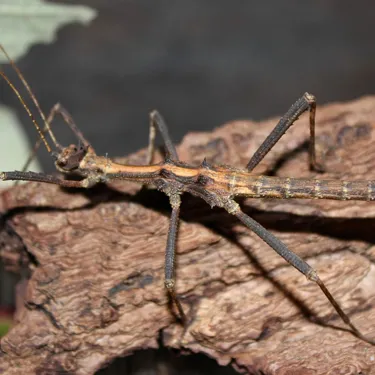 Rainforest Room
If you've ever wanted to hold a lizard or a giant creepy crawly from the deepest depths of the jungle visit our Rainforest Rangers Basecamp and all of their friends.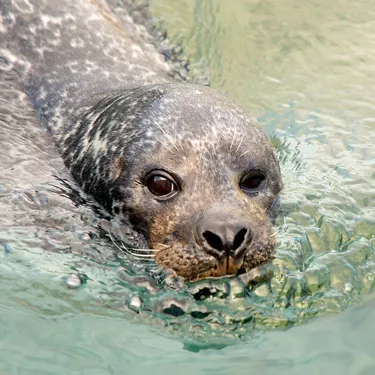 Seal spectacular
Learn about each of our resident seals and find out why they live here as you join them for breakfast!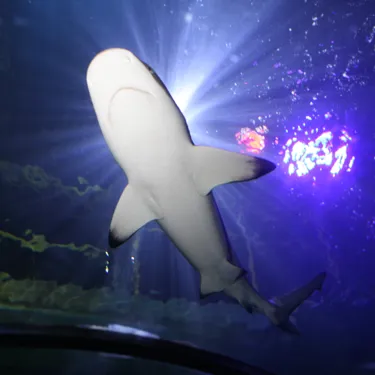 Totally Turtle & Fin-tastic Sharks
Learn all about Ernie, our resident giant Green Sea Turtle and the many other wow fact about our ocean display. Discover all about our Sharks and the other tropical fish in our 187,500 litre ocean…