Event
Toddler Time
Select dates and times only
10am-1pm, *Mondays-Thursdays only
$13.99 per toddler
Toddlers and their families
Event
Homeschool Week
Upcoming Dates: May 15 - 19!
10am-1pm, *Mondays-Fridays only
$12 per person
Homeschoolers and their families
Event
Scout Days
Upcoming Dates: May 1 - 26
10am-6pm, *Sundays-Fridays only
$15 per person
Scouts and their families
More Exciting Experiences!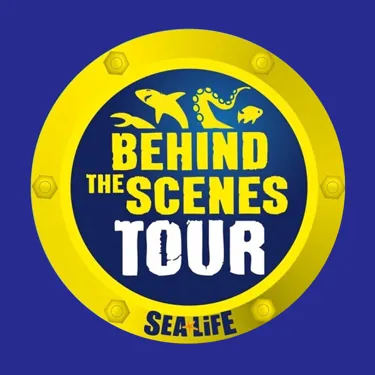 Behind the Scenes Tours
Tours happening daily!
Learn More!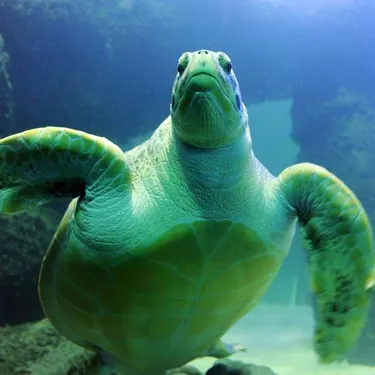 Educational Talks & Feedings
Educational Talks take place four times daily!
Learn More!